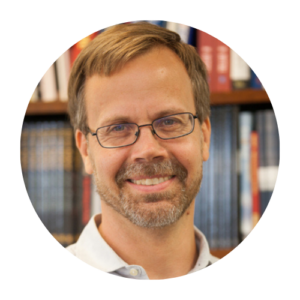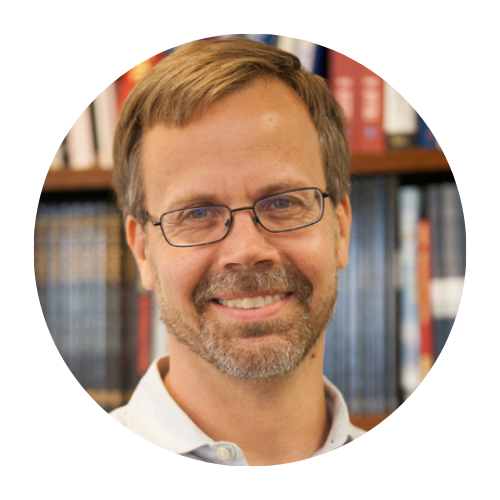 Alexander Main is director of international policy at the Center for Economic and Policy Research. He monitors economic and political developments in Latin America and regularly engages with policy makers and civil society groups from around the region.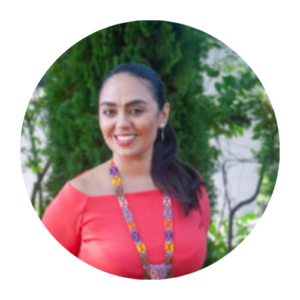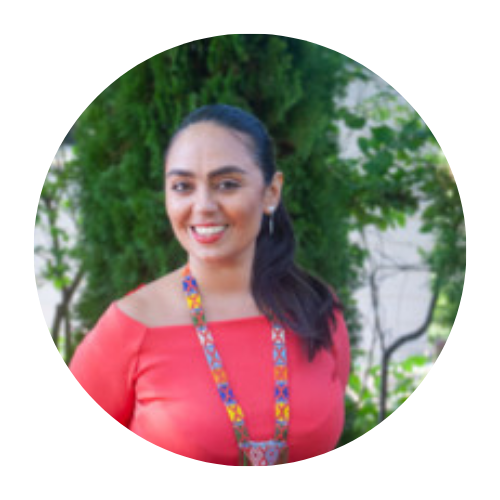 Angélica Salazar is a founder of Knowmadica Consulting. In 2009, she was the National Cuba Policy Outreach Coordinator for the Center for Democracy in the Americas. She was a political blogger for Progreso Weekly, focusing on issues related to Cuba and Washington. In 2015, she became the Cuba Program coordinator for Witness for Peace, based in Havana. She has directed academic study programs in Cuba for U.S. university students. She is a member of the ACERE Steering Committee & Cuba Nobel Campaign (www.cubanobel.org). @knowmadica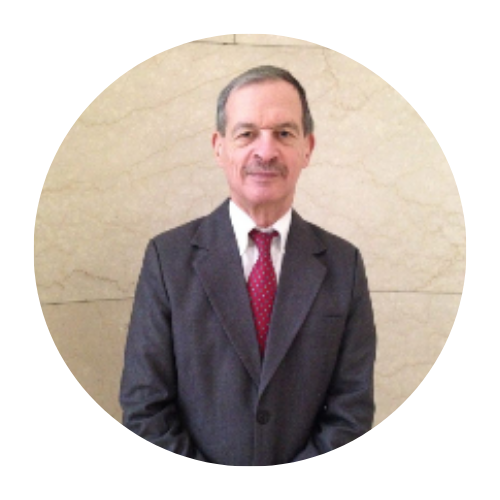 Art Heitzer is an attorney who has been active for over 20 years with Wisconsin Coalition to Normalize Relations with Cuba. He is Chair of the National Lawyers Guild Cuba Subcommittee a member Peace Action WI, and Veterans for Peace # 102. Art is also a member of the ACERE Steering Committee.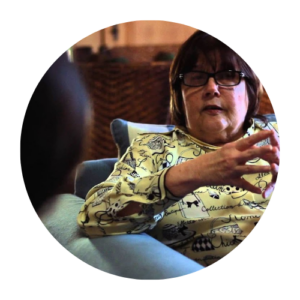 Elena Freyre was born in Havana, Cuba. She was Executive Director of the Cuban Committee for Democracy from 1998 to 1991, and a member of Americans for Humanitarian Trade with Cuba. She is president of the Foundation for Normalization of US/Cuba Relations, founder and President of PazAmor from 2020 to present, and a member of the ACERE Steering Committee.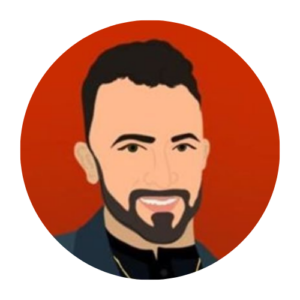 Erik Sperling is the Executive Director of the DC-based advocacy group Just Foreign Policy. He was Senior Adviser and Counsel in the offices of Congressman Ro Khanna and Congressman John Conyers, leading a wide range of anti-interventionist foreign policy efforts. He has a J.D. from Georgetown University Law Center. He is also a member of the ACERE Steering Committee.
Gabriela Luz Sierra is a Cuban American journalist and communicator with 10 years of experience in a variety of newsrooms and outlets in English and Spanish, including NPR, Univision, Voces de Puerto Rico, and El Nuevo Día de Puerto Rico, and holds a Masters in journalism.
James Counts Early is a cultural educator-activist, former Assistant Secretary Education and Public Service and director of cultural heritage policy at the Center for Folklife and Cultural Heritage at the Smithsonian Institution, a researcher at Howard University's Institute for the Arts and Humanities, a Public Program Officer with the National Endowment for the Humanities. He has a long history of working with Cuban cultural workers and the Cuban Ministry of Culture, especially within the Afro-Cuban community.
José Pertierra is a Cuban-American attorney based in Washington, DC.  He specializes in immigration and international law, as well as on US-Cuba relations.
Leonardo Flores is a Latin America campaign coordinator of CODEPINK. He writes on politics in Latin America and U.S.-Latin America relations, and he has served as an election observer in various countries in Latin America. 
Medea Benjamin is the co-founder of the women-led peace group CODEPINK. She is the author of ten books, including three books on Cuba—No Free Lunch: Food and Revolution in Cuba, The Greening of the Revolution, and Talking About Revolution. She is a member of the ACERE Steering Committee. @medeabenjamin
Natasha Lycia Ora Bannan is a human rights lawyer and centers an anti-imperialist, anti-racist and anti-capitalist lens in her litigation and advocacy.  She has written extensively about the principle of self-determination, democratic norms and gender justice and has led numerous solidarity delegations to Venezuela, Cuba, Colombia and Puerto Rico. 
Dr. Raul Galván is a Cuban native, veteran of the television production industry, has led numerous groups to Cuba, and teaches university courses on Cuba and Cuban history in Milwaukee, WI.  
Ricardo Gonzalez is Founder/President of Madison Camaguey Association. Born in Camaguey, Cuba, he has been a business owner and a former member of the Madison, WI City Council.
Dr. Tamara Lee is an Assistant Professor of Labor Studies at Rutgers University. One of her major areas of research is Cuban models of worker participation. She is a long-time member of the National Lawyers Guild, and a member of the Cuba Subcommittee.