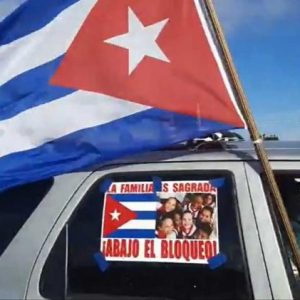 May 12, 2022 Dear Mayors Cava and Suarez, We, the undersigned, represent the leadership of the Alliance for Cuba Engagement and Respect (ACERE), a coalition of groups around the country that work to end the embargo on Cuba and promote engagement between the U.S. and Cuba. We are concerned about the threats being made against...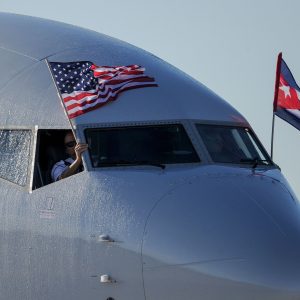 Recently, the United States and Cuba engaged in bilateral discussions regarding the U.S.-Cuba Migration Accords for the first time since 2018. We commend the Biden-Harris Administration for finally engaging with the Cuban government directly and in a respectful way. The Trump Administration had discontinued these bi-annual meetings, whose goals were to ensure orderly and safe...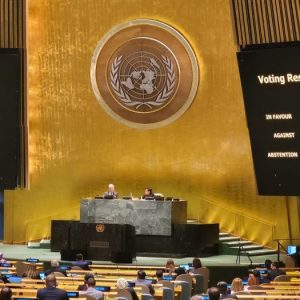 For 29 years, member states of the United Nations have voted on a resolution condemning the U.S. economic, commercial and financial embargo against Cuba. Today, the international community spoke nearly unanimously again, with 184 states against 2 (the United States and Israel). The world community has once again affirmed that this extraterritorial embargo which is...