Alliance
Our Alliance
ACERE, the Alliance for Cuba Engagement and Respect, is a coalition of organizations and individuals that believe that sanctions and economic blockades are not the right answers to resolve conflicts or ideological differences between countries.

Some members work at the grassroots level while others are engaged in advocacy efforts.

Some organizations work inspired by the values of their faith, while others help promote the interests of the business community or are concerned about their right to freely travel to the island.

All members of ACERE uphold the principles of coalition and believe that engagement rather than isolation and intervention is the solution in promoting friendly neighbor relations between the two countries.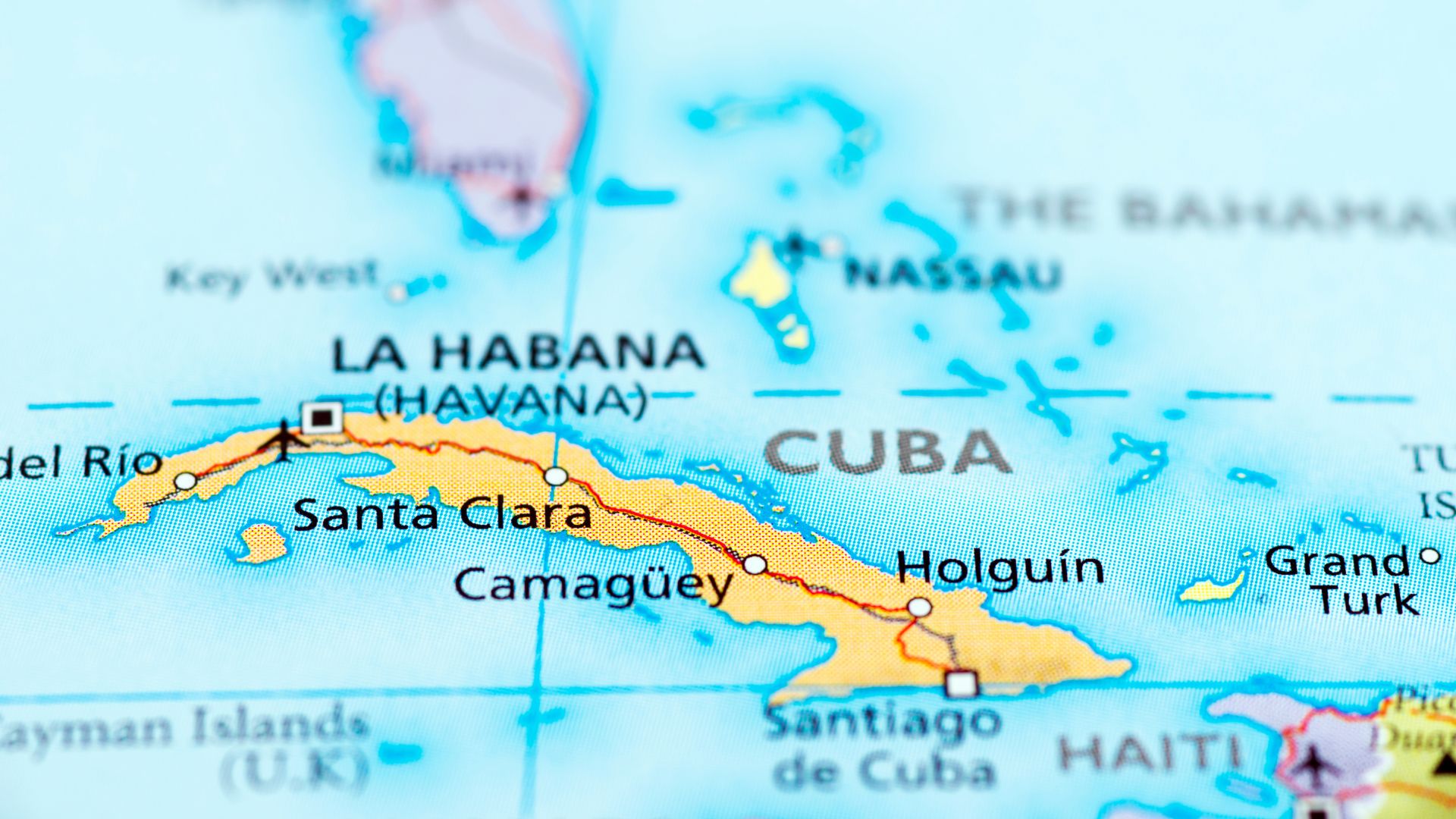 ACERE is proud to be supported by these committed organizations:
Afro Latin Jazz Alliance
Building Relations with Cuban Labor
CAA (Cuban American Alliance)
Chicago Cuba Coalition
Claudia Jones School for Political Education
CODEPINK
Committees of Correspondence (CCDS) Peace and Solidarity Committee
Cuba Cultural Exchange
Cuba Sí
Cuba-US Agroecology Network
Cubamistad
Doctors for Detroit
DSA International Committee
End the Wars Coalition
End the Wars Coalition of Milwaukee
Foundation for Normalization of US/Cuba Relations
Friends of Latin America
Global Health Partners
Hilton Head for Peace
I-Dared Travels, Inc.
Just Foreign Policy
Latin America Solidarity Committee
Los Angeles US hands off Cuba Coalition
Louisiana's Cuban Club
MAAT Center
Mennonite Central Committee Washington Office
Minnesota Cuba Committee
National Lawyers Guild
Oklahoma-Cuba Friendship Committee
Our Developing World
Peace Action of WI
Peace and Freedom Party
Pittsburgh-Matanzas Sister Cities Partnership
Saving Lives Massachusetts
Seattle Cuba Friendship Committee
Semino Law
Solidarity Committee on the Americas
US Hands Off Cuba & Venezuela South Florida Coalition
Venceremos Brigade
Venceremos Brigade, Bay Area
Veterans For Peace
Washington DC and (San Francisco) Bay Area Cuba Solidarity groups