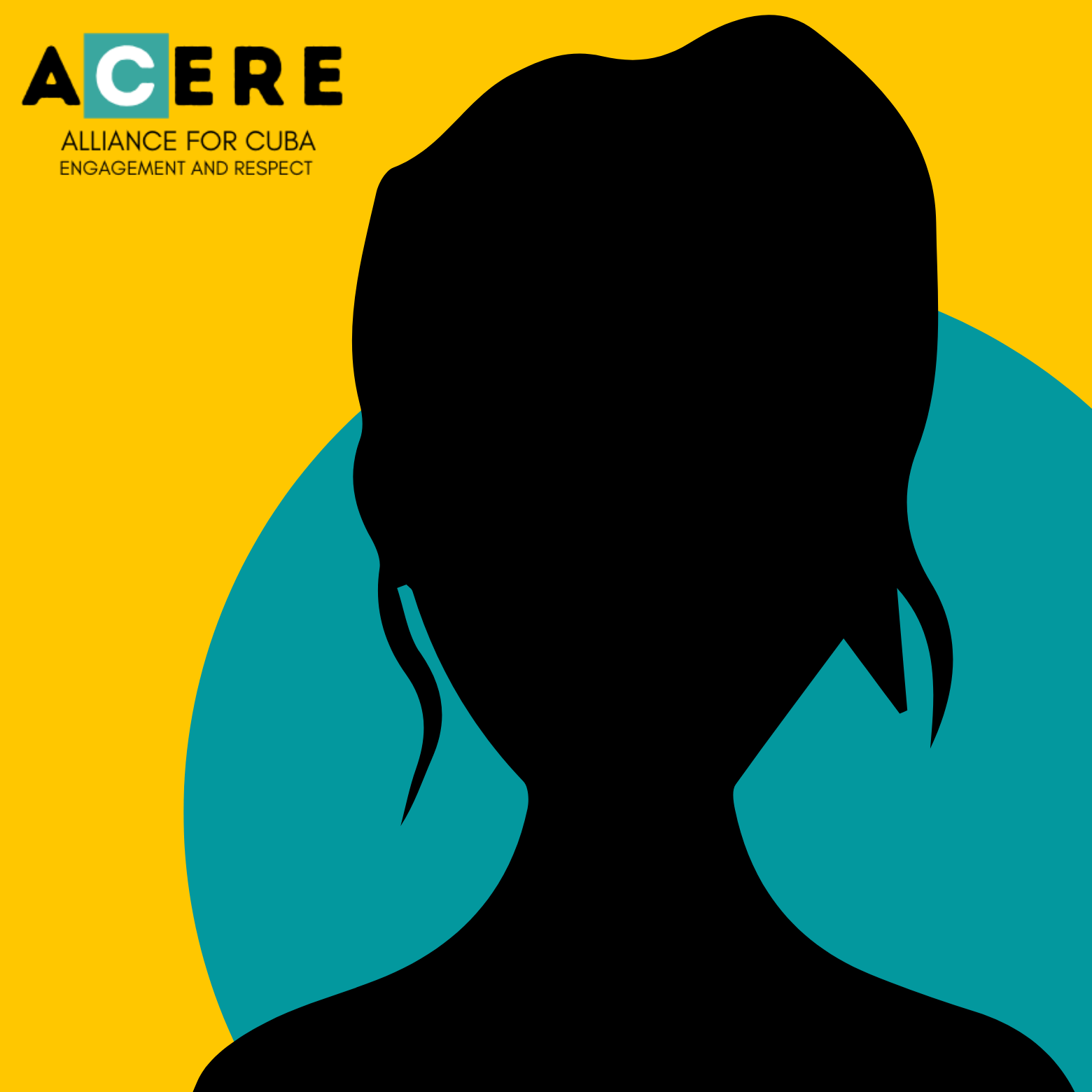 Angélica Salazar
Knowmadica
Angélica Salazar is a popular educator, community organizer, and founder of Knowmadica Consulting.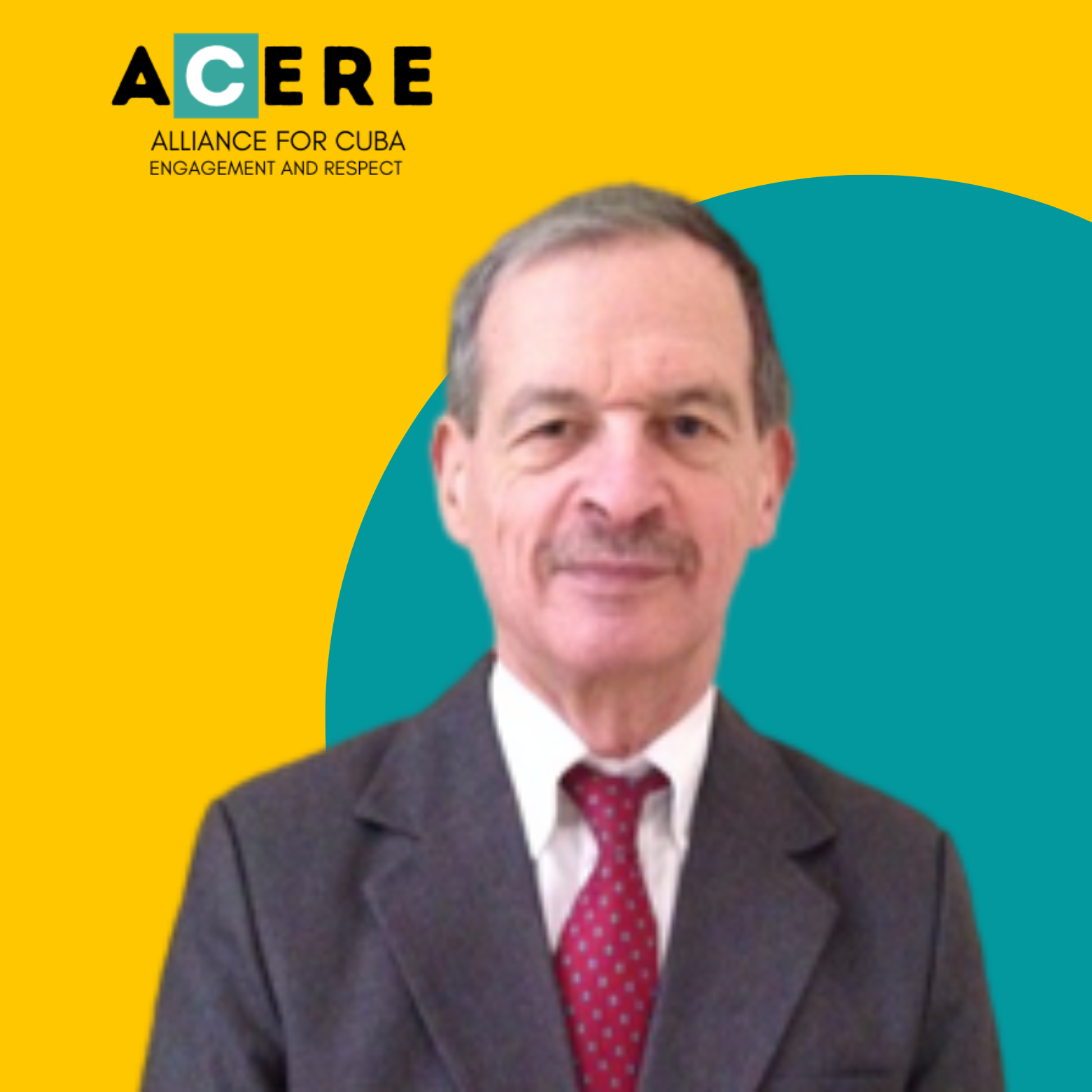 Arthur Heitzer
Attorney
Arthur Heitzer is an attorney who has been active for over 20 years with Wisconsin Coalition to Normalize Relations with Cuba.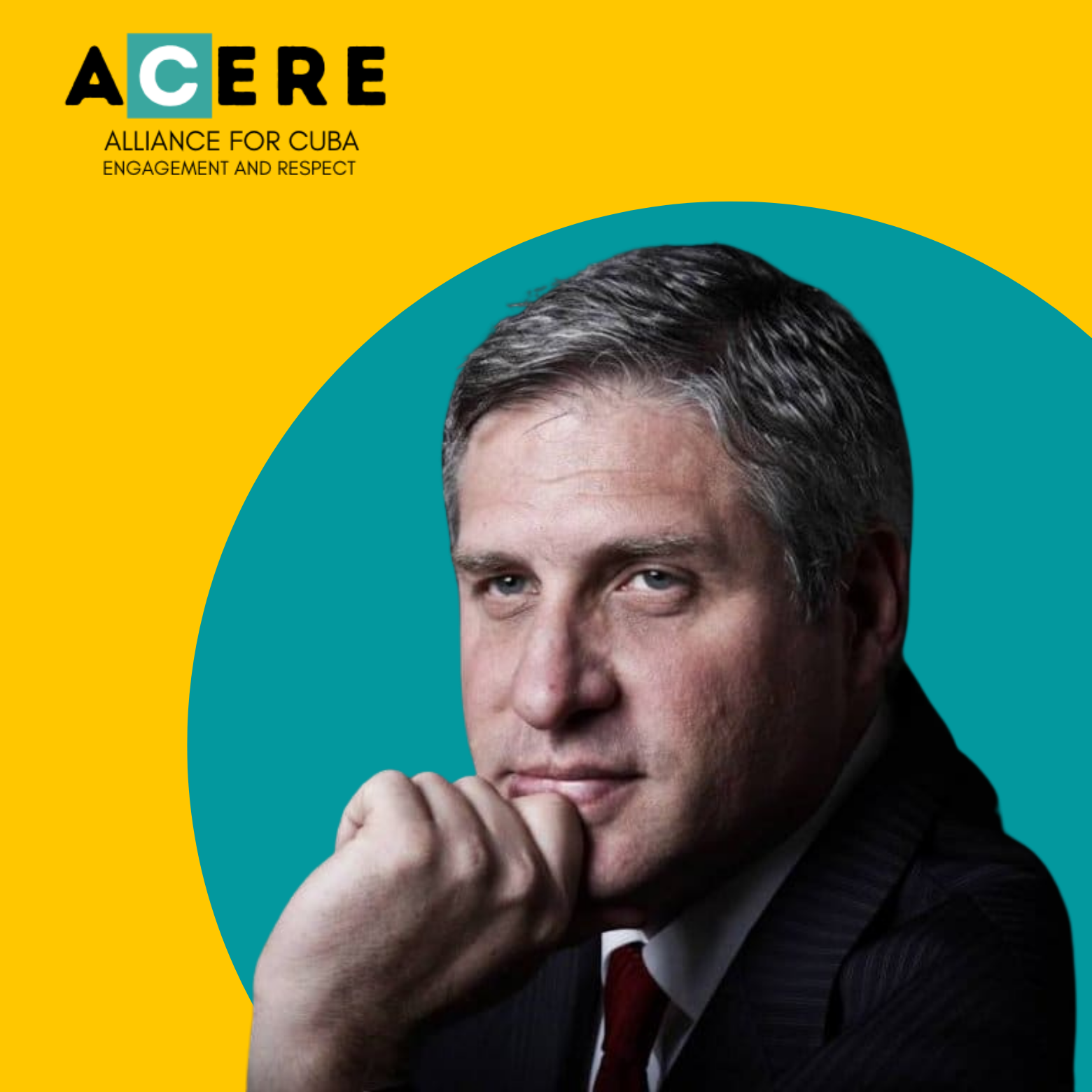 Arturo Lopez Levy
Assistant Professor
Arturo is Assistant Professor of Politics and International Relations at Holy Names University, Oakland, CA. He is a political scientist and economist who specializes on International politics, comparative politics and economic development with a focus on Cuba, Latin America and U.S. role in world affairs.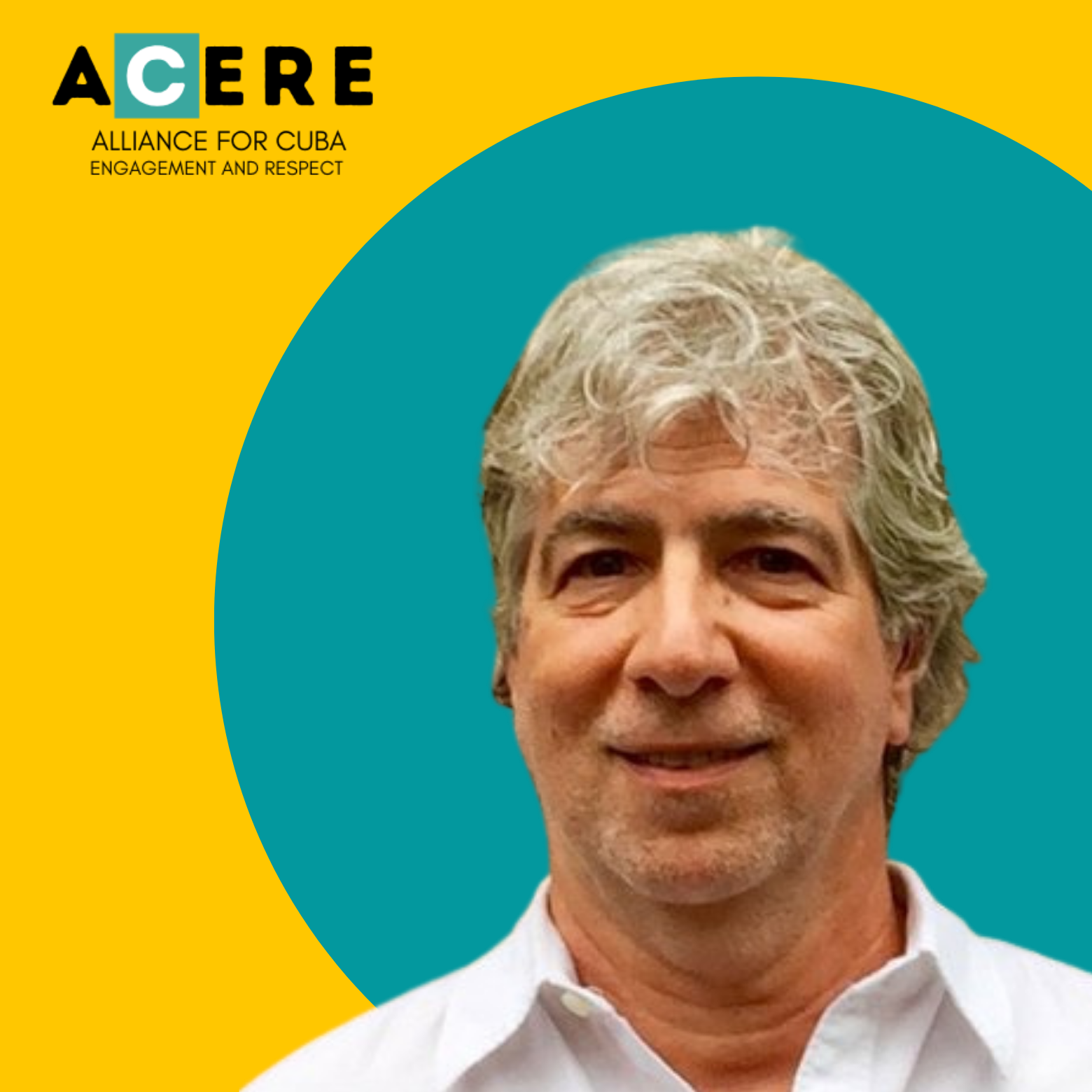 Bob Schwartz
Global Health Partners
Bob Schwartz is the Vice President of Global Health Partners. He has more than 35 years of experience building support for Central American economic and social development programs, primarily in the area of public health.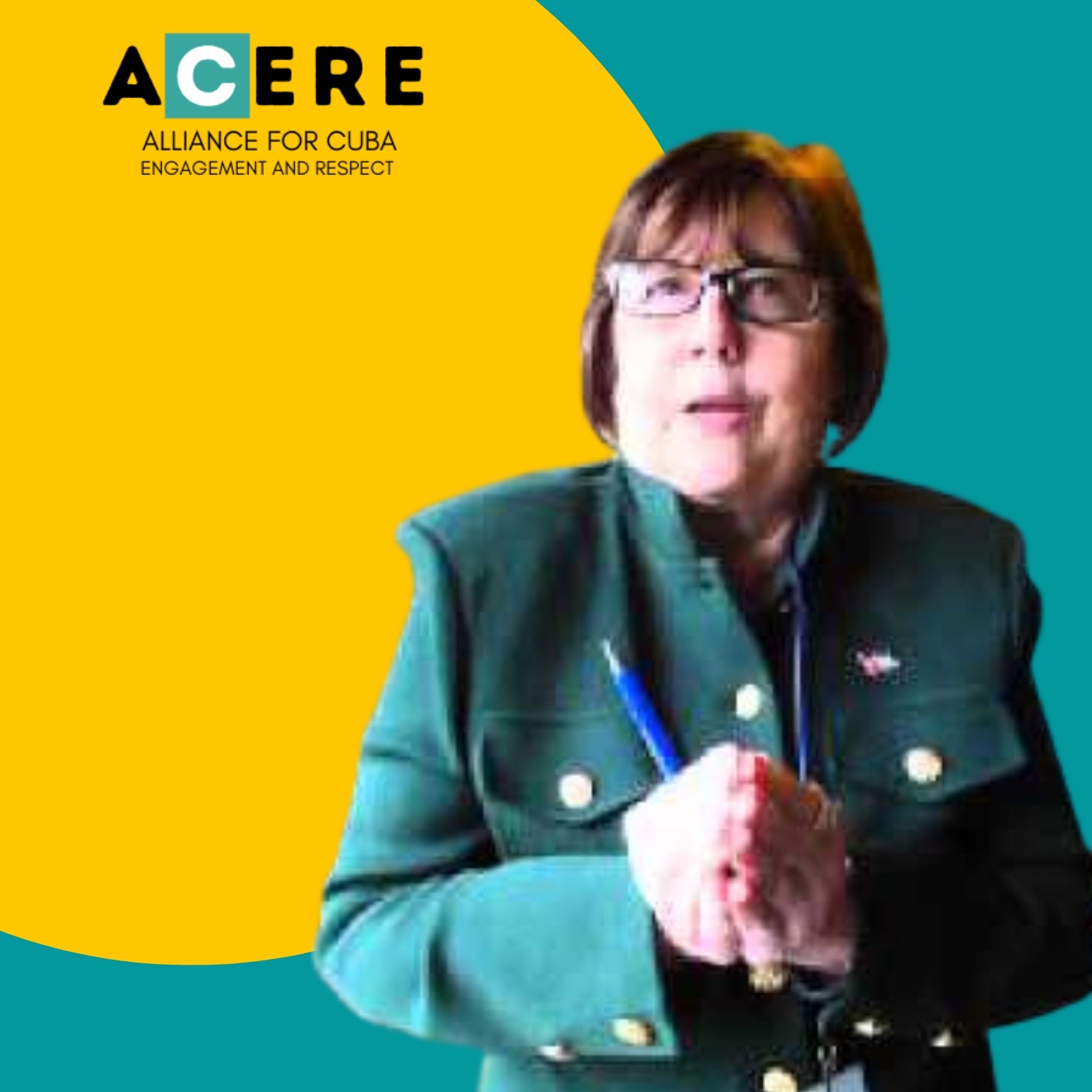 Elena Freyre
PazAmor
Elena Freyre was born in Havana, Cuba. She is president of the Foundation for Normalization of US/Cuba Relations, founder and President of PazAmor from 2020 to present, and a member of the ACERE Steering Committee.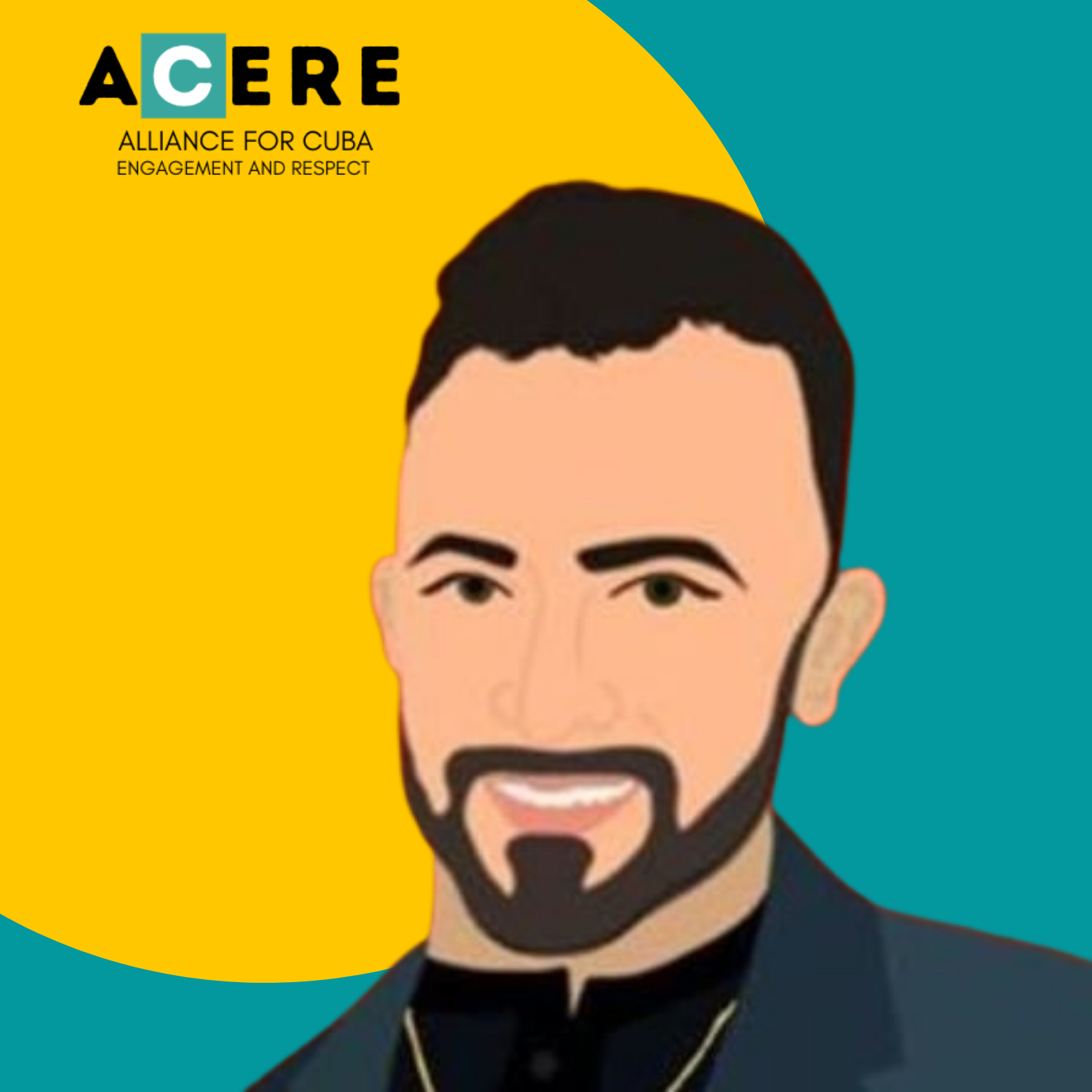 Erik Sperling
Just Foreign Policy
Erik Sperling is the Executive Director of the DC-based advocacy group Just Foreign Policy. He has a J.D. from Georgetown University Law Center and a B.A. from the University of Wisconsin-Milwaukee.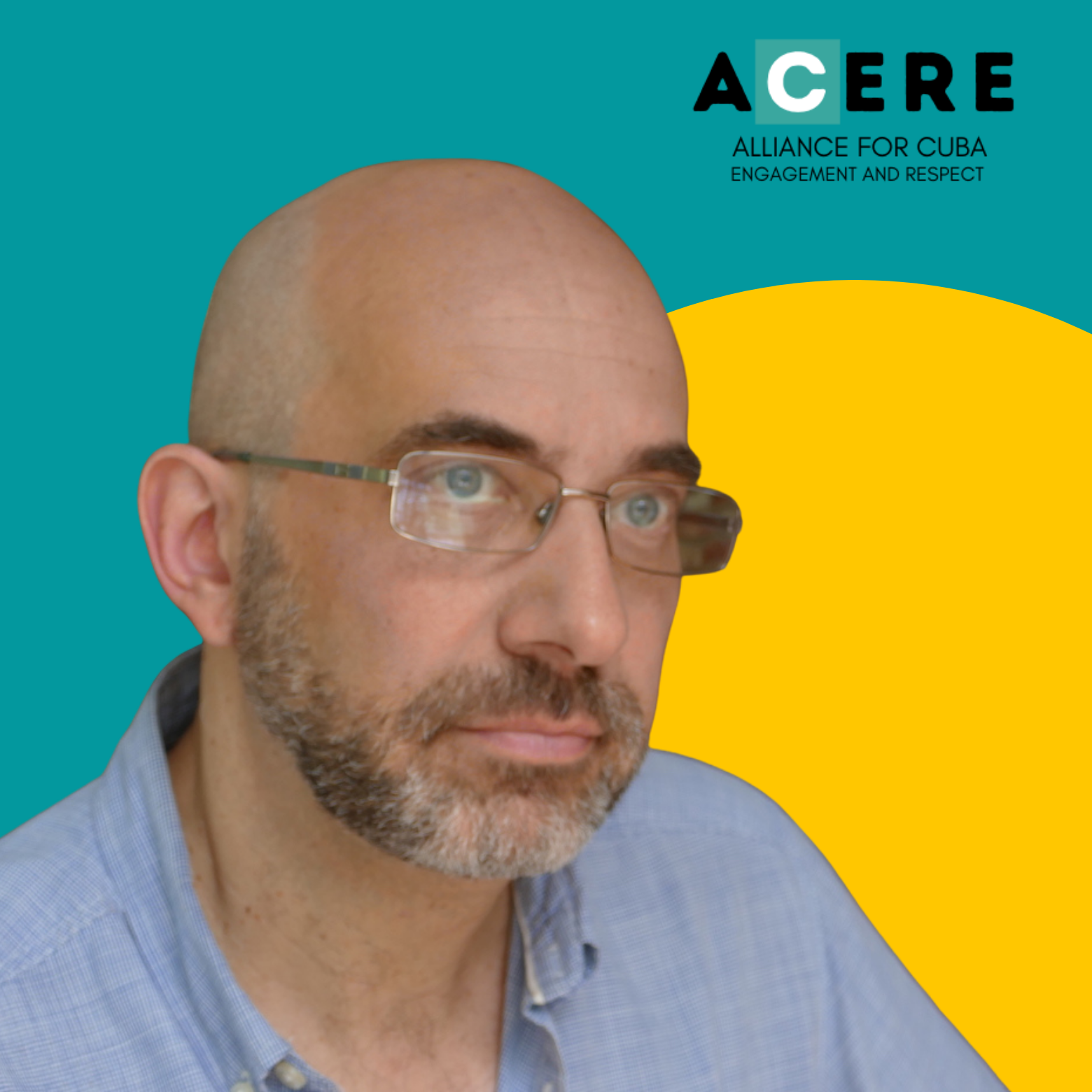 Gregory Wilpert
Journalist
Gregory Wilpert is a German-American sociologist and journalist who has covered Latin America extensively for a wide variety of publications. He holds a Ph.D. in sociology (Brandeis University, 1994) and currently he works as deputy editor at the Institute for New Economic Thinking.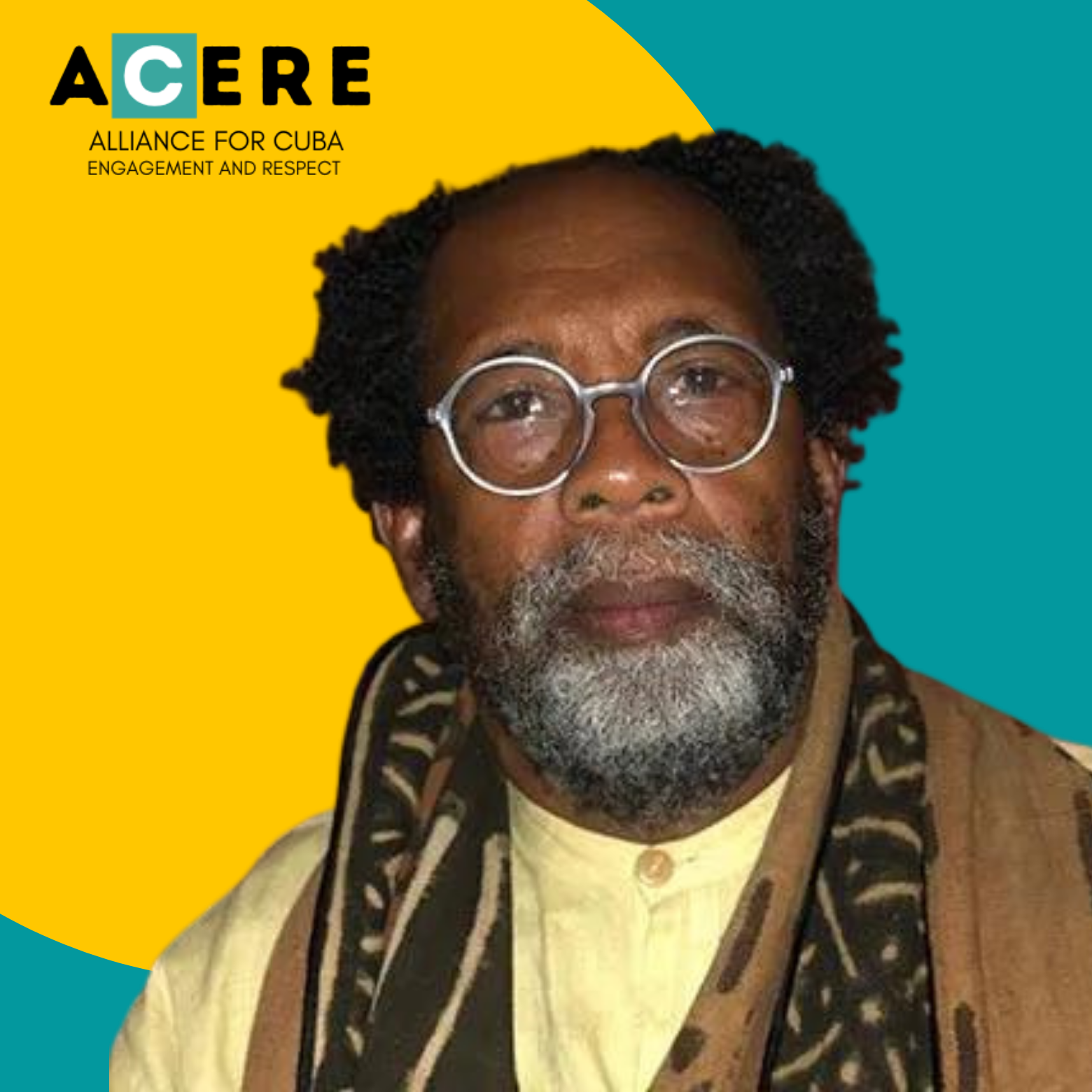 James Counts Early
Cultural Educator
James Counts Early is a cultural educator-activist, former Assistant Secretary Education and Public Service. He has a long history of working with Cuban cultural workers and the Cuban Ministry of Culture, especially within the Afro-Cuban community.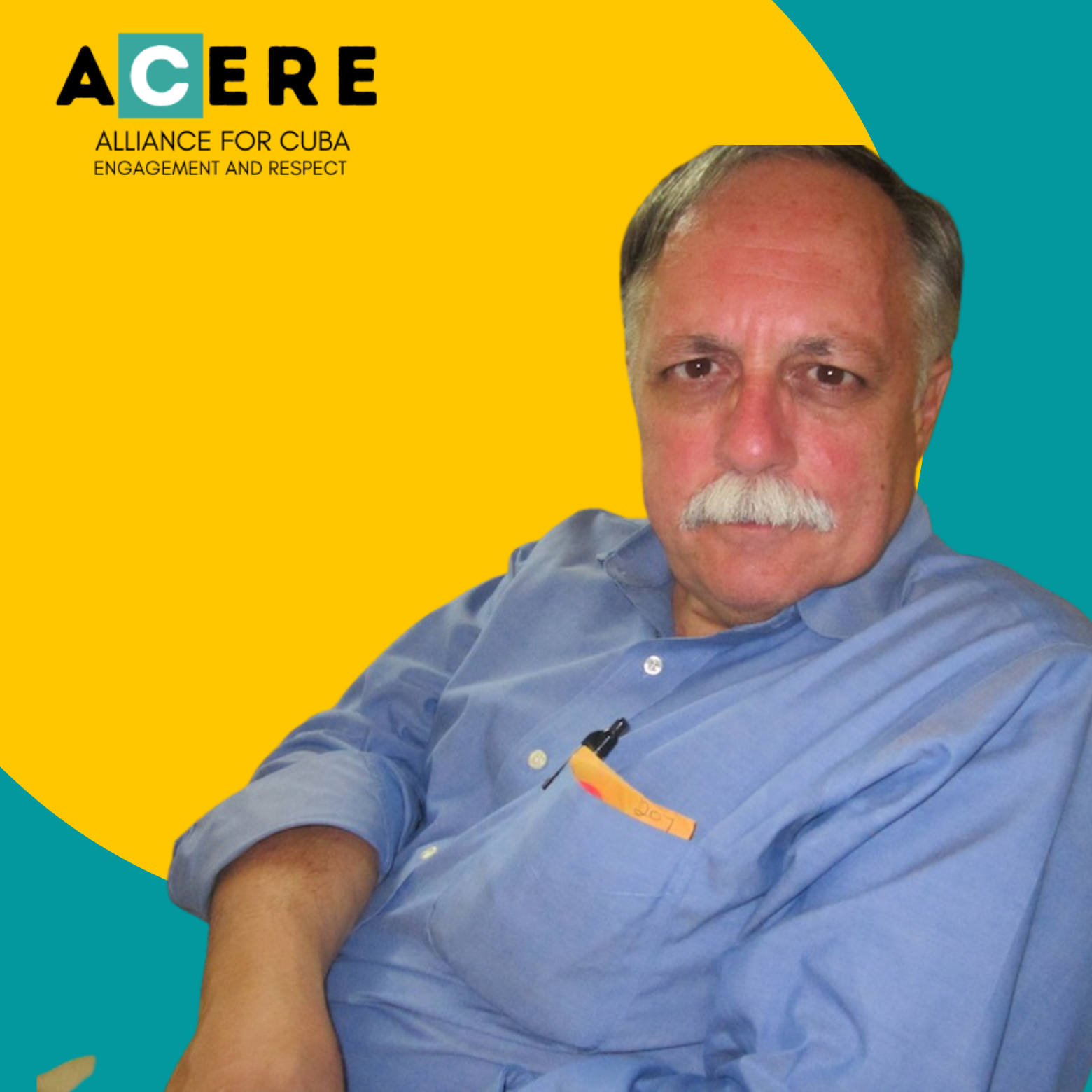 José Pertierra
Attorney
José Pertierra is a Cuban-American attorney based in Washington, DC. He specializes in immigration and international law, as well as on US-Cuba relations.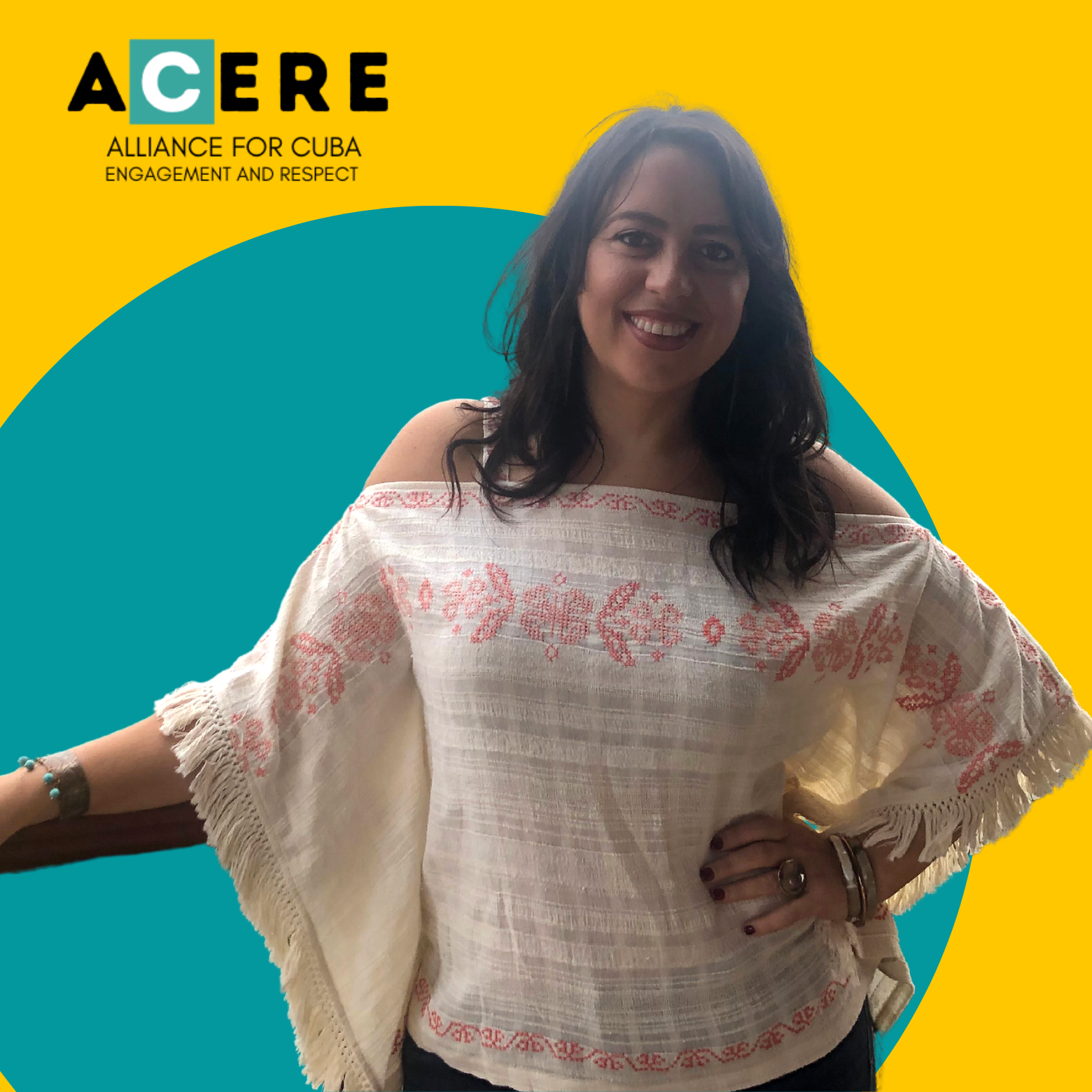 Natasha Lycia Ora Bannan
Human Rights Lawyer
Natasha Lycia Ora Bannan is a human rights lawyer and centers an anti-imperialist, anti-racist and anti-capitalist lens in her litigation and advocacy. She has written extensively about the principle of self-determination, democratic norms and gender justice.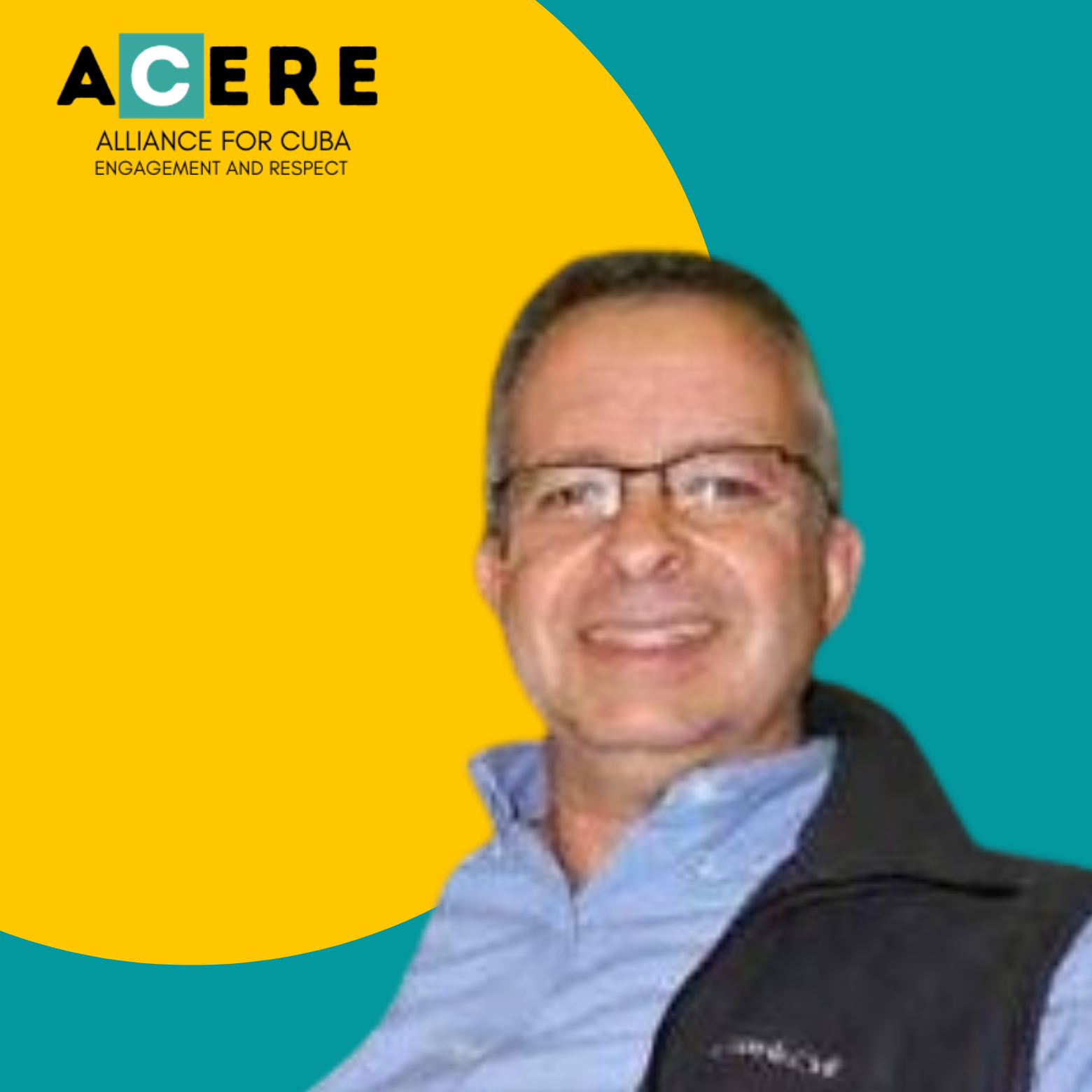 Dr. Raul Galván
Program Production
Dr. Raul Galván is a Cuban native, veteran of the television production industry, has led numerous groups to Cuba, and teaches university courses on Cuba and Cuban history in Milwaukee, WI.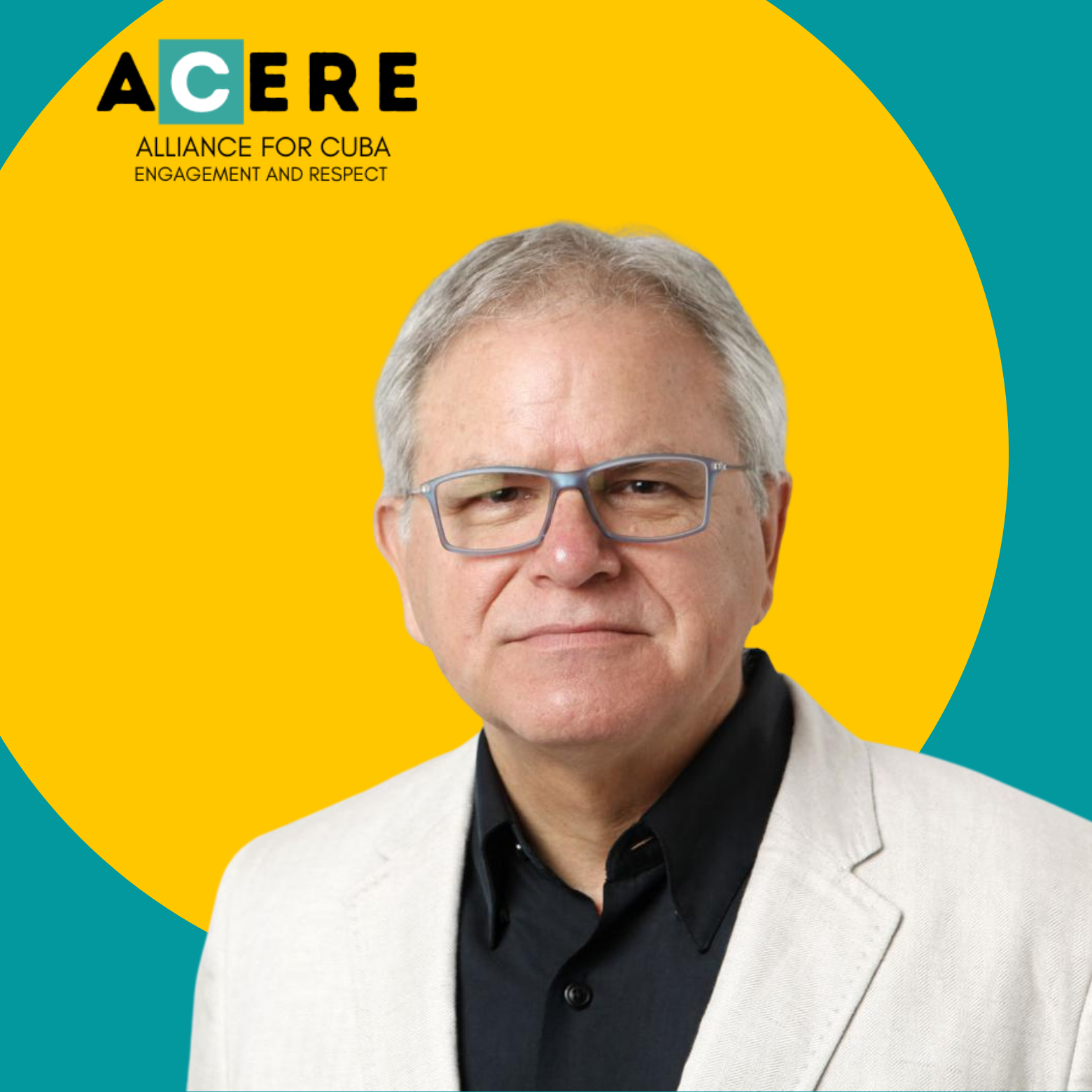 Ricardo Gonzalez
Madison Camaguey Association
Ricardo Gonzalez is Founder/President of Madison Camaguey Association. Born in Camaguey, Cuba, he has been a business owner and a former member of the Madison, WI City Council.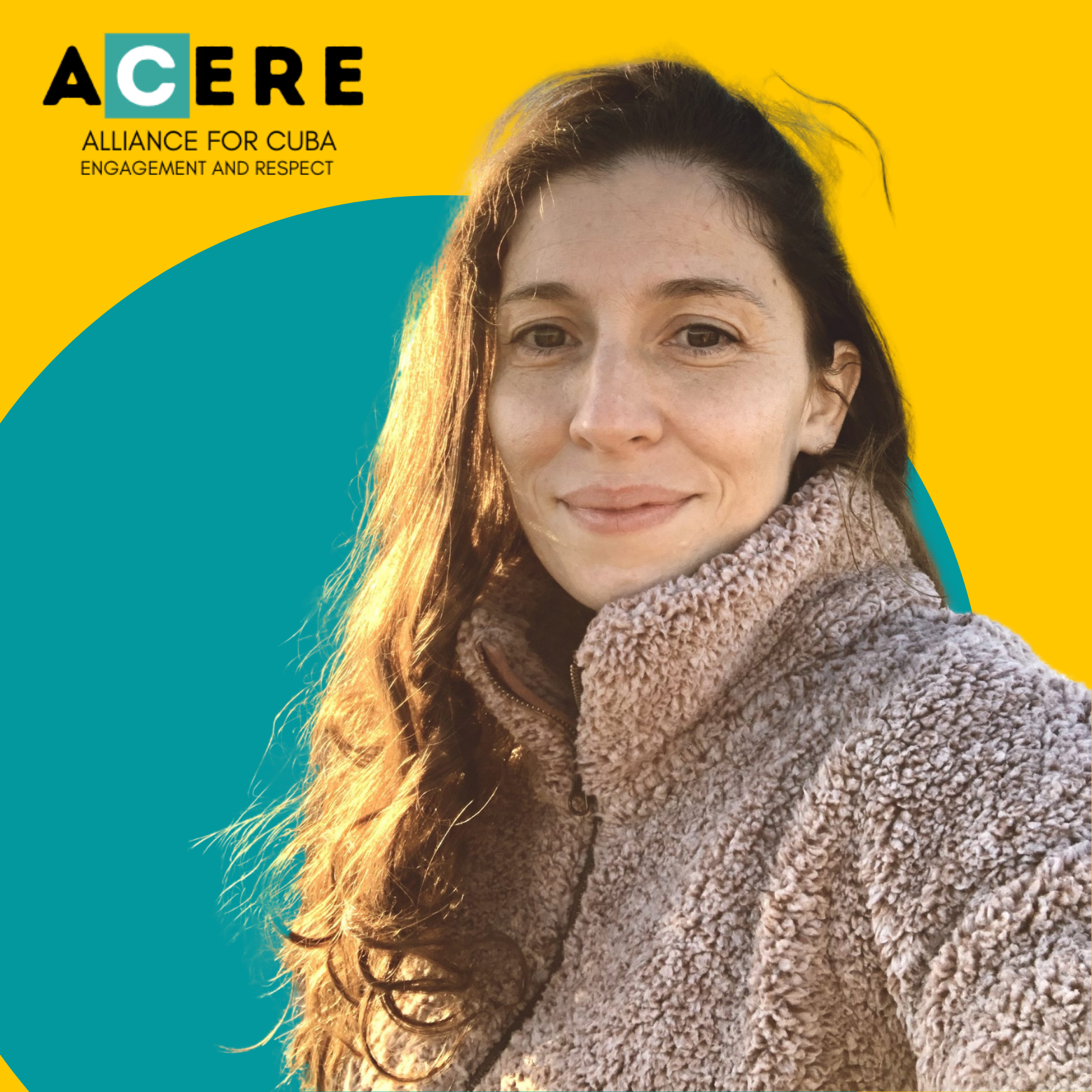 Sara Kozameh
Princeton University
Sara Kozameh - Sara has a PhD in Latin American and Caribbean History. Her dissertation and book manuscript is a history of the Agrarian Reform in revolutionary Cuba (1958-1970). She is currently a Postdoctoral fellow at Princeton University.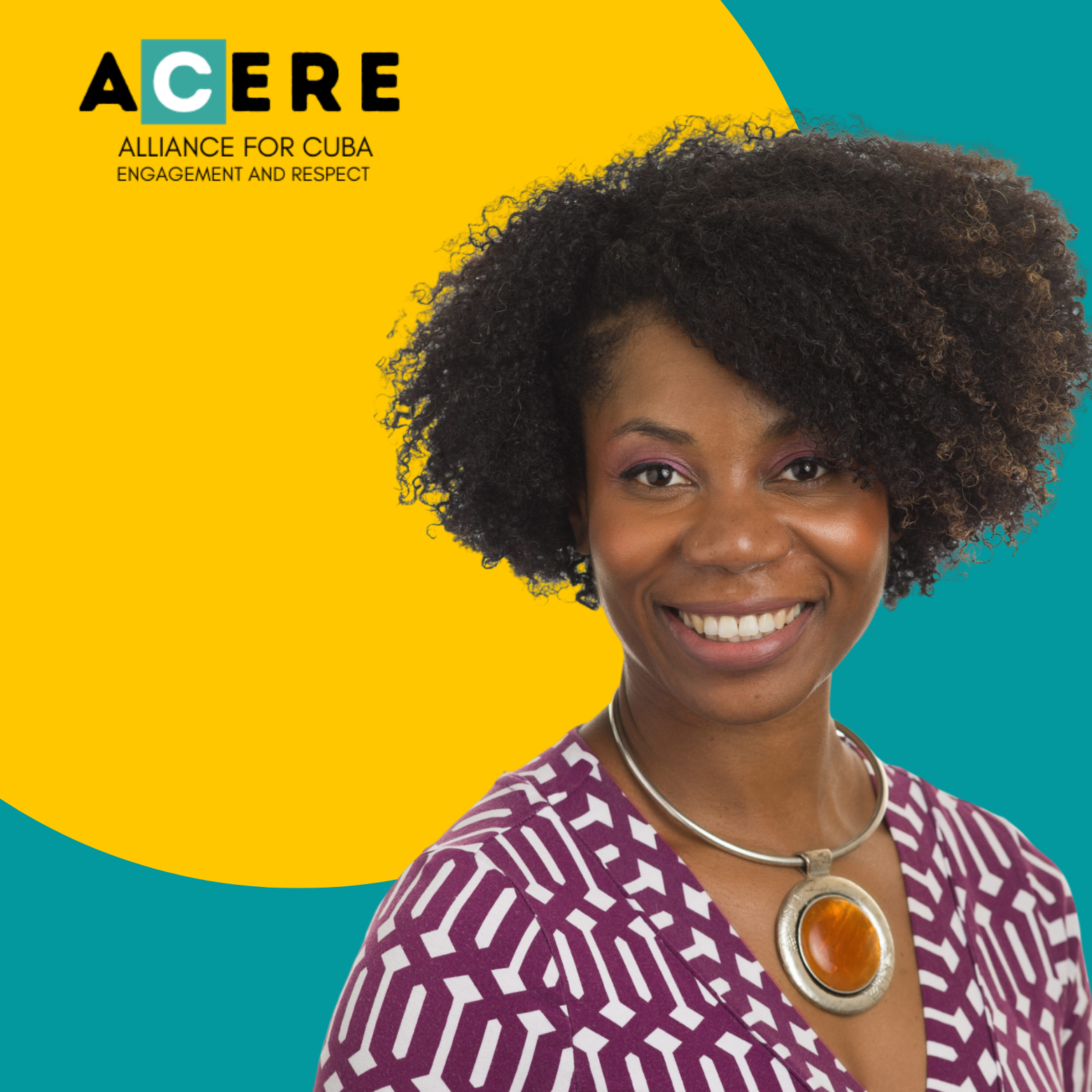 Dr. Tamara Lee
National Lawyers Guild
Dr. Tamara Lee is an Assistant Professor of Labor Studies at Rutgers University. One of her major areas of research is Cuban models of worker participation. She is a long-time member of the National Lawyers Guild, and a member of the Cuba Subcommittee