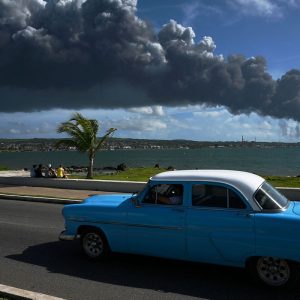 On Friday, August 5, in the province of Matanzas, Cuba, lightning struck an oil tank in Cuba's largest oil storage facility. This led to a tremendous explosion and a still uncontrolled fire that has resulted in dozens of people injured, some in critical condition. As of Saturday, August 6, at least 17 firefighters were reported...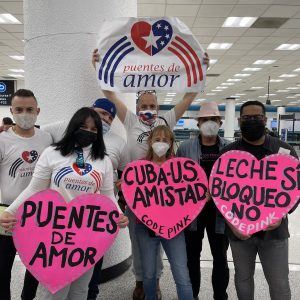 As Cuban-Americans and others came out on the streets of Miami on July 31 to oppose the over 60-year United States embargo against Cuba, Senator Marco Rubio decided to revive one of the ugliest and most condemned moments of U.S. history when he chose to engage in McCarthyist tactics and launch a campaign against U.S....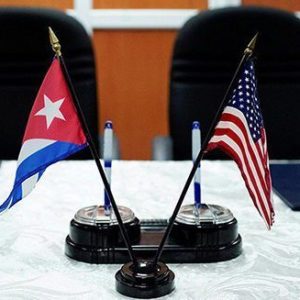 On May 16, 2022, the Biden administration announced new measures towards Cuba, taking an important step towards restoring the policies of engagement and reversing some Trump-era policies.  ACERE welcomes the White House announcement, including the reinstatement of the Cuban Family Reunification Parole Program that will provide for the reunification of many Cuban families, as well...